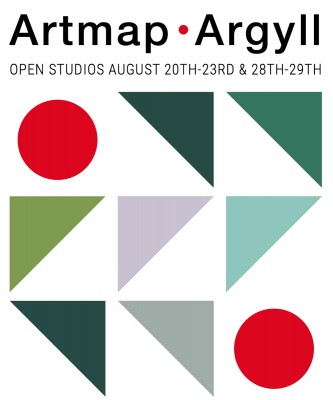 The 2021 Open Studios are open from Friday 20 August to Monday 23 August and the weekend of 28 August to 29 August. Studios may also be open at other times.
This event takes in 43 artists from all round Argyll and the Argyll islands.
View the 2021 Open Studios on this map, as a list or download the 2021 Open Studio Guide.
Scottish Potters Association member Pauline Beautyman from Sea Drift Pottery is at Studio 43.
"At my studio at Sea Drift Pottery, I make a wide range of functional ceramics which I design and create for everyday use. Each pot is made of stoneware clay, thrown on the potter's wheel then developed to completion. Inspiration comes easily being completely surrounded by the hills and shorelines of the Argyll and Clyde coasts. The final effect evokes memories of special places I like to call home."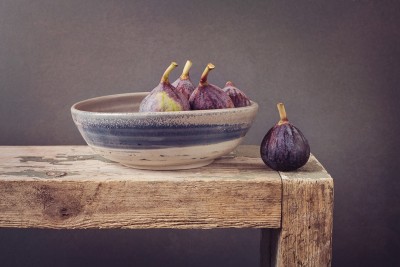 Pauline's studio is in Dunoon, on the Cowal peninsula, and will be open throughout Open Studios.
For more information, visit her Artmap Argyll page: